The 3 Most Important Parts of a Business Continuity Plan
4/1/2022 (Permalink)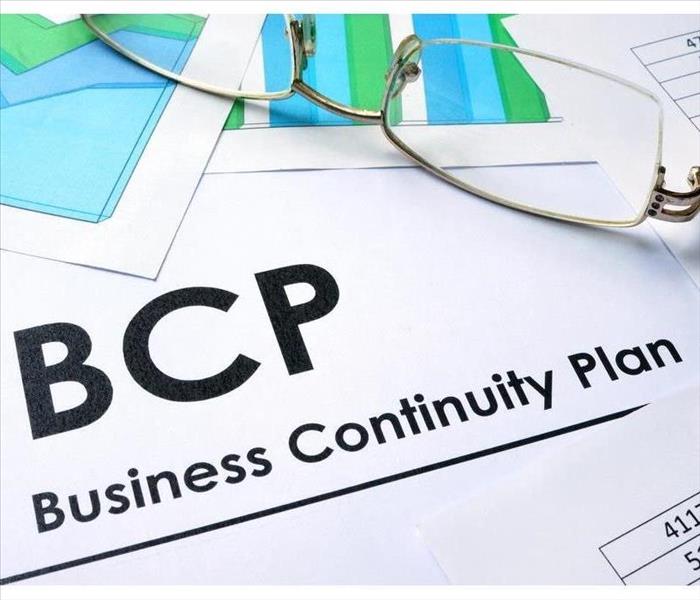 Business owners must have a plan in place to resume operations as soon as possible following a major storm or an on-site disaster.
The Three Most Critical Elements Of A Business Continuity Plan
Planning for the unexpected always poses challenges. A plan to resume business as soon as possible after a major storm or an on-site disaster is essential for business owners. Learn more about the three most important parts of a continuity plan for a business operating in Collingdale, PA.
1. A Business Impact Analysis
Analyzing business impact is an attempt to account for the effects of a shutdown caused by a disaster or emergency. Closure due to flooding may be a practical scenario for a business located in an area with a high flood risk. A BIA should account for the event, its effects on business activity, potential losses and timeframes for recovery.
2. An Implementation Checklist
In addition to the calculations that inform a continuity plan, it is also important for business owners to make a checklist for implementation. In the event of a disaster, the measures that should be taken may be less obvious than they were while planning ahead for eventualities. A checklist of measures to take for each type of damage along with current contact information for your insurer and preferred restoration service can be helpful.
3. A Recovery Strategy
A business should consider whether it is possible to operate off-site in the event of a fire or localized disaster. Incidents that also affect customers and suppliers such as major storm damage may have a different timeline and set of expectations. It can be helpful to account for as many contingencies as possible, as plans may be useful even if they do not completely predict adverse conditions.
Making a continuity plan grants business owners and stakeholders a good opportunity to assess every element of operations. Calculating the impact that an interruption could have on a business over days or weeks is helpful for obtaining business interruption insurance to offset lost revenue and helping management plan ahead for any eventuality.